5 Indian women entrepreneurs killing it in North America!
By Shipra Mathur | 24th July 2018
It's a great time to be a woman, finally! We have come a long way from being ignored, oppressed and underestimated! We are running successful companies and setting new standards of excellence. Being an Indian it's even a better feeling when we see Indian women killing it in the workforce, starting up ventures not knowing how it will be received, and end up becoming trailblazers in their field.
Though the list is long and growing rapidly, here are some of our current favourites…
Making the List of Fortune magazine's 10 most promising women entrepreneurs, Payal is an inspiration to all of us Indian women, who want to follow our passion and make it big at the same time! Payal is the brains behind our favorite "class pass"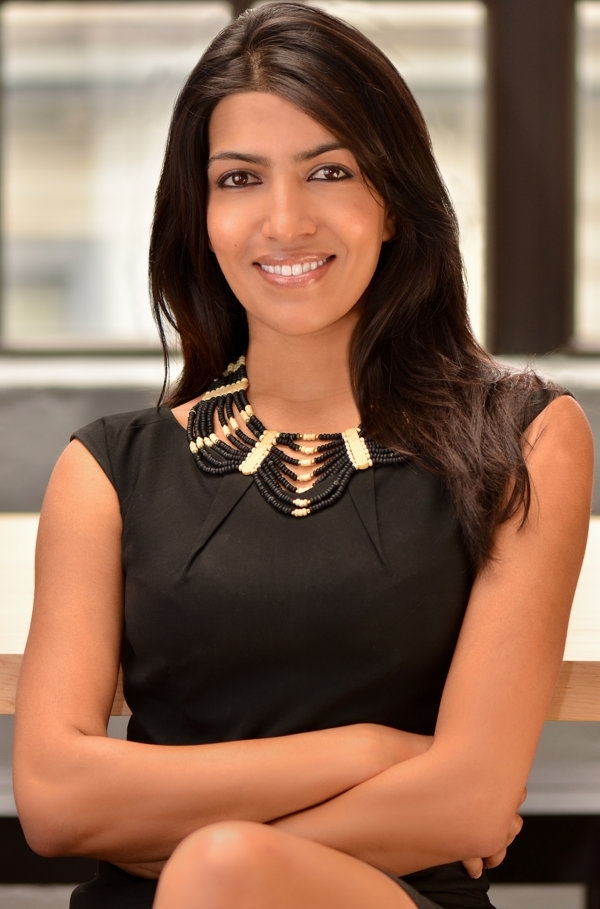 What we love about her is that she found her calling in the most unusual way. The philanthropic Indian American who wants to make the world a better place by devising a social mission to end global poverty by giving work to people in need. CEO and chairman of samasource and LXMI.
3. Neerja Sethi
Neerja Sethi, once again making the list of Forbes women entrepreneur in 2018, with a net worth of $1.1 billion. The co founder of Syntel has made a mark in the tech industry and as an Indian american.
4. Anjula Acharia
The women behind Priyanka Chopra's soaring career in Hollywood, Anjula Acharia makes our List on number 4 as the super savvy investor with an eye for golden projects. She is also responsible for investing in companies like "Class pass" and " The Muse"
5. Superwoman/ Lily Saini Singh
From making funny videos of being brown in Canada on YouTube to the 8th most famous YouTube millionaires on Forbes list, Lily a.k.a Superwoman has made her brand with $2.5 million in earnings!